D-1 at Toledo.  One of the best guards in the country.  A GREAT player who knows how to teach.  Set a school record with 42 points in 1 game.  Made NCAA Big Dance in 2023.  Beat U of M (away reg season) and Iowa State in March Madness.
Incredible handles and ball control, if muted, UNMUTE.  The brilliance is in the PACE.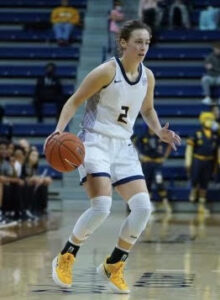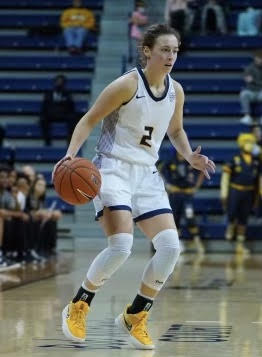 $95 good for 1 or 2 players.